C.M.D.A


Click HERE to Enroll in Today!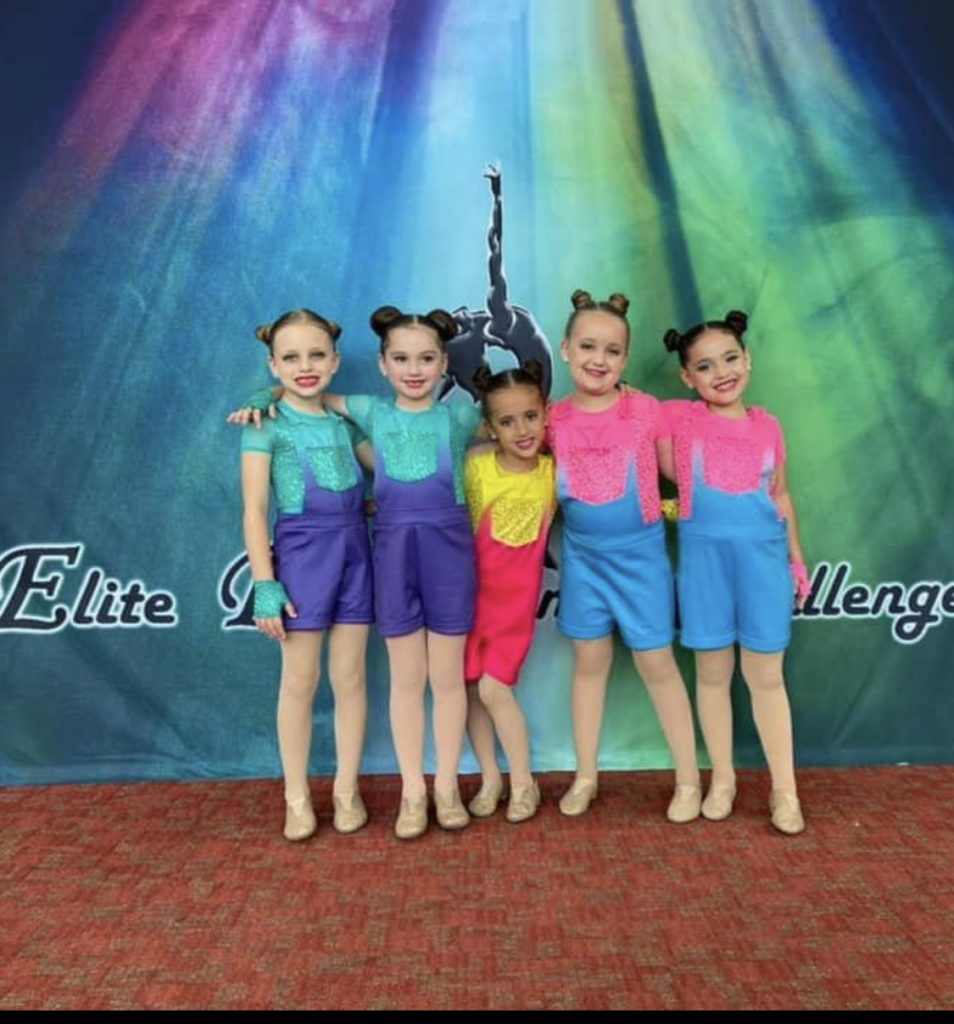 Covid-19 Protocols
Central Mass Dance Academy will be following the state of Massachusetts guidelines for reopening of dance studios when classes begin this fall. The following precautions will be taken:

Face Coverings
Face Coverings will be required by staff. Dancers are required to wear face coverings when entering or exciting the studio.
Temperature Checks
Each dancer will have their temperature taken and logged upon arrival by a CMDA staff member.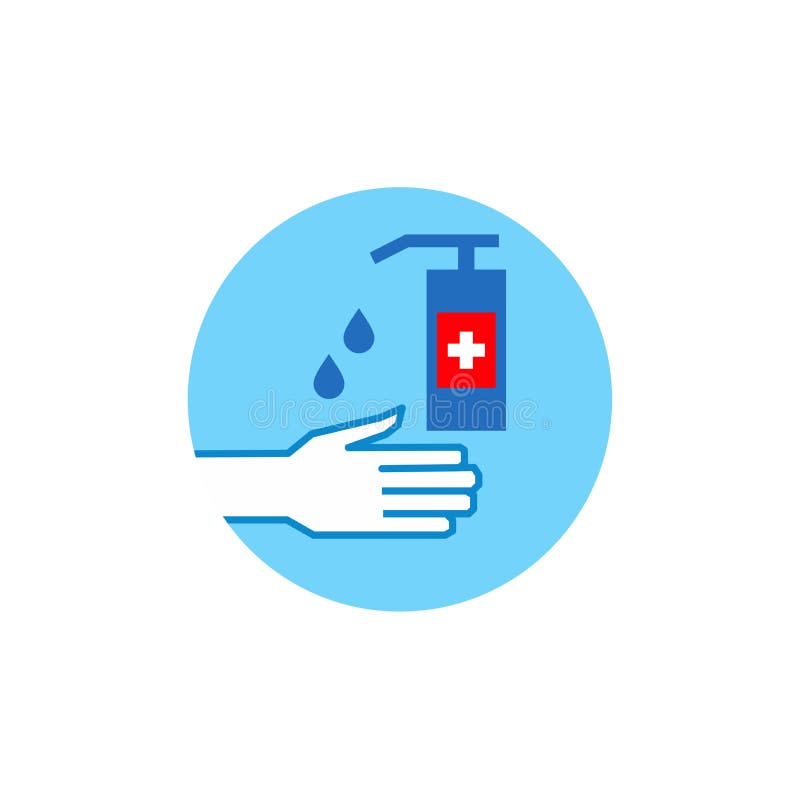 Hand Sanitizing
Hand sanitizer will be provided and required when entering and exiting the studio and dance rooms. Dancers and staff will be required to wash their hands after using the restroom.
Social Distancing
Each dance studio has been marked with 6 foot squares for each dancer to promote proper social distancing.
Cleaning Procedures
Dance rooms and all high touch areas will be disinfected and sanitized between each dance class. All acro mats and dance props will be properly sanitized after each use.
INSPIRING DANCERS SINCE 2004
Don't forget to visit our Important Dates page for upcoming studio closings/events
CMDA always provides our dance families with several class options to makeup for cancellations. Use this page to keep check of upcoming studio cancellations Click Here CLOSINGS
"CMDA teachers are wonderful with younger children. They are compassionate, involved and make dance a positive experience. My daughter's self-esteem has increased and dance class at CMDA is the best part of her week" [ Parent of a Twinkle Star dancer ]