It's time to start planning your summer activities!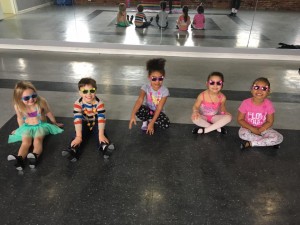 Click here to view our

CAMPS 
VIEW OUR SUMMER CLASS SCHEDULES HERE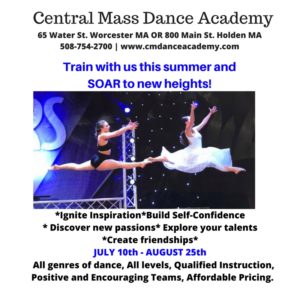 INSPIRING DANCERS SINCE 2004

"CMDA teachers are wonderful with younger children. They are compassionate, involved and make dance a positive experience. My daughter's self-esteem has increased and dance class at CMDA is the best part of her week" [ Parent of a Twinkle Star dancer ]
 
REMINDER:   all WEATHER related studio closings will be announced on our Facebook page, website, and you will receive an email/text alert via TutuCast.
( Please make sure we have your correct email and cell phone numbers in the system.  )
CMDA always provides our dance families with several class options to makeup for cancellations.        Use this page to keep check of upcoming studio cancellations Click Here CLOSINGS