Whether you are interested in dance classes, modeling, acting lessons, vocal lesson, we have it all here for you!
Central Mass Dance Academy offers training for dancers of ALL levels.
Each dancer is provided with the PERFECT balance of structure and fun and will progress at their own individual level to guarantee they shine their brightest.
"CMDA is one of the best place to introduce your kids to dance. I think I made the best choice for my 4 years old daughter . She loves it and would like to go everyday. keep up the good work CMDA"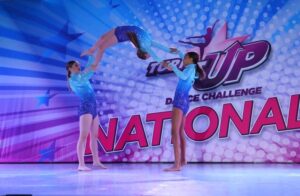 Central Mass Dance Academy
Providing a top notch education in the heart of the Commonwealth
Mission: To offer professional performance art training in all genres of dance, singing, acting, and modeling. All of our instructors will work as mentors to the students and provide them with ample opportunities to perform. We will nurture our students in a positive, structured environment.